---
WeChat Services
WeChat Account Registration
---
We provide official account registration and one stop account management services for our clients. Introduce your brand through WeChat to reach billions users, you can save marketing cost, raise brand popularity, build up branding influence and find new customers!
We also provide WeChat Official Service Account verification, which unlocks several advanced WeChat features. The verified badge also helps customers to identify the validity of your account.
Differences between
WeChat Subscription Account and Service Account
---
Account Type
Subscription Account
Service Account
Introduction
Provide a new information propagation means for media and individuals to build up better communication and management with readers.
Provide more powerful business service and user management capabilities for enterprises and organisations, to help enterprises quickly implement a brand-new official account service platform.
Applicable scope
Applicable for individual and organisations
Not applicable for individual
Broadcast group messages
Broadcast 1 message per day
Broadcast up to 4 messages per month
Feature
Broadcast group messages for promotion, suggested use subscription account.
For commercial industry, suggested use service account. Additional feature: after verification, merchant can apply WeChat Pay
Function
Subscription Account
Verified Subscription Account
Service Account
Verified Service Account
Messages appear in the friend session list
Messages appear in the "Subscription Account" folder
Messages receive / reply
Custom menu
9 Advance API
Partially support
Application for WeChat Pay
Partially support
WeChat Pay Account Registration
---
WeChat Pay possesses enormous active users and it is one of the most popular payment method in China. WeChat Pay connects overseas merchants directly to Chinese consumers for more business opportunities.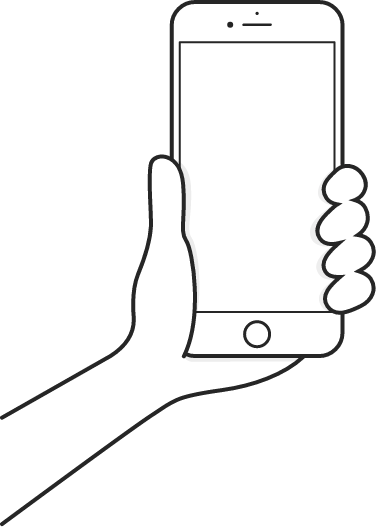 The Advantages of
using WeChat Pay (Cross-Border):
---
Quick Pay
Merchants scan the QR code shown by customers on the Quick Pay page to finish transactions quickly.
Low Transaction Fee
Compare with Credit Card and Octopus Card, WeChat pay offer a lower transaction fee to merchants.
Cross Border Settlement
WeChat pay settles each transaction with foreign merchants base on the price in local currency. When customers purchase goods overseas, they can pay in RMB and the local currency will be converted into RMB based on real-time rate. No more worries about the currency conversion.
Real Time Transaction Report
All transactions will update to merchant's web-based back end in real time.
WeChat Account Management
---
Our WeChat account management service helps companies to operate their official accounts. We customise WeChat marketing plan for companies to achieve targets. From system and membership system setup, to broadcasting promotional messages, viral your business through social media platform.
WeChat Mini Games Development
---
We design and develop WeChat mini games. It is an innovative and interesting way to promote your product or service, enhance the customer engagement and encourage sharing.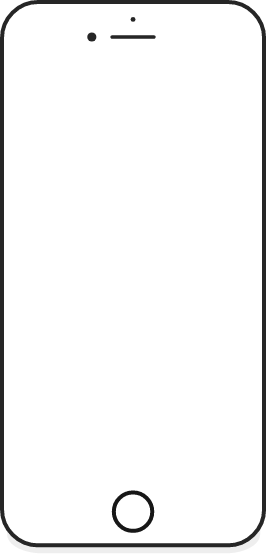 WeChat Advertising
---
WeChat advertising helps you to reach extensive WeChat users, contact us now for more information!