---
Point of Sale (POS)
System Integration
WeFortuneCat integrated ONE-POS™ retail system to enhance the membership management feature for merchants. Make use of WeChat or web browser to recruit members, end users do not need to download mobile app. Customers purchase and collect stamps at the same time, enjoy different member discounts and offers. No more mobile apps development or printing membership card, WeFortuneCat + POS helps you reduce cost and recruit members easily.
Features
---
Recruit members through mobile site and WeChat official account
Using WeChat or mobile site to access, mobile app is not required
No more distribution of stamp card
Issue e-stamps only
Increase customer loyalty
Applicable to all retail merchants
Demonstration
---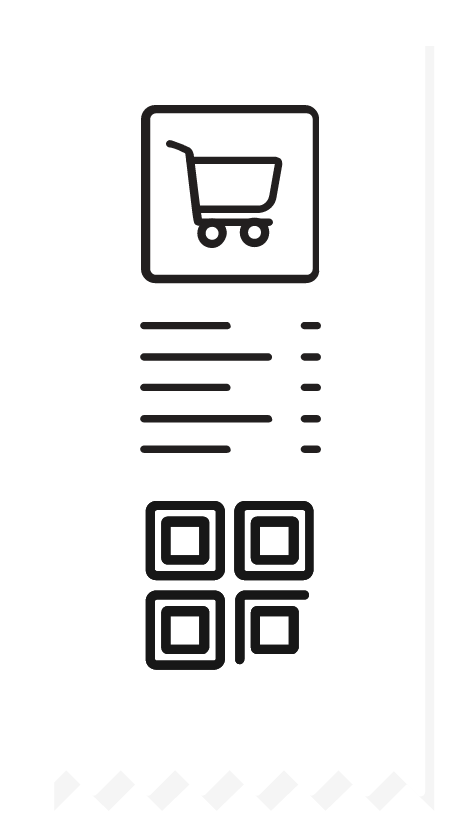 1. After purchasing in a shop, there are QR code and number of stamps printed on the receipt.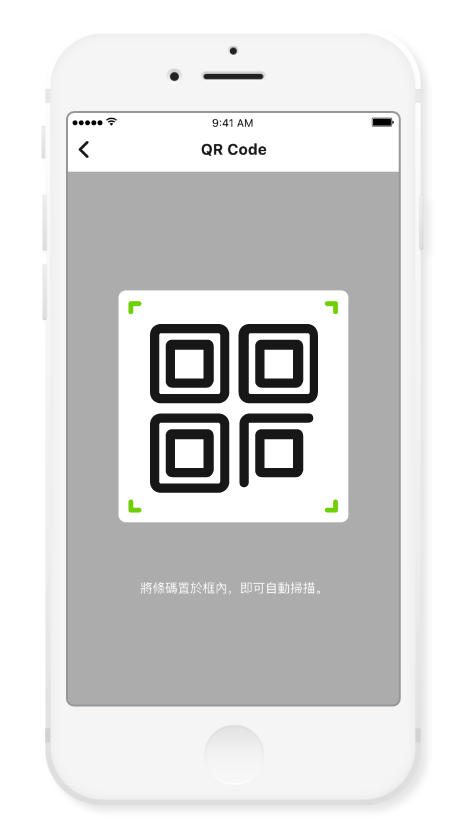 2. Customer use mobile or WeChat QR code scanner and scan the QR code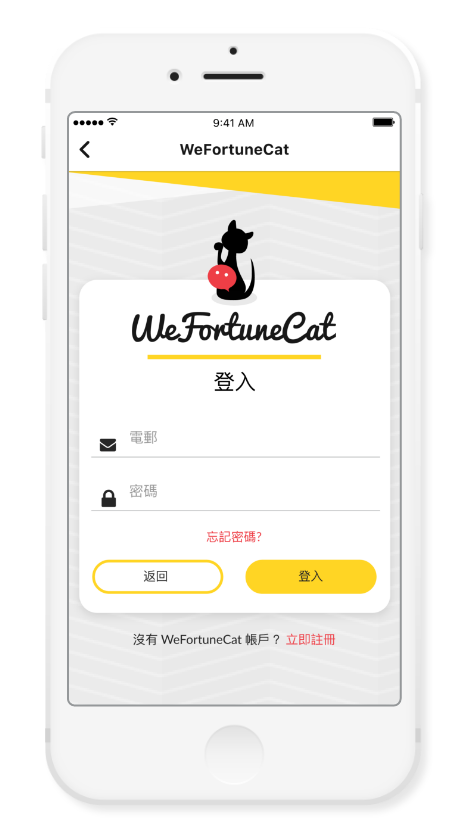 3. Customer register as member on the mobile site
(For first time user only)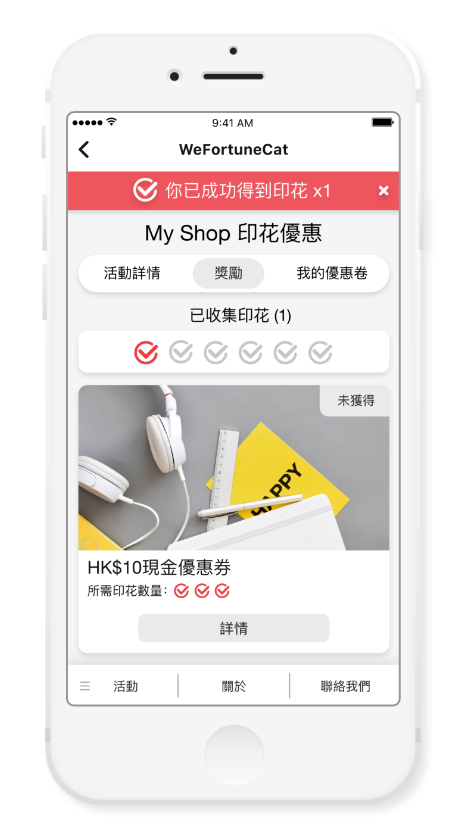 4. Collect stamp successfully!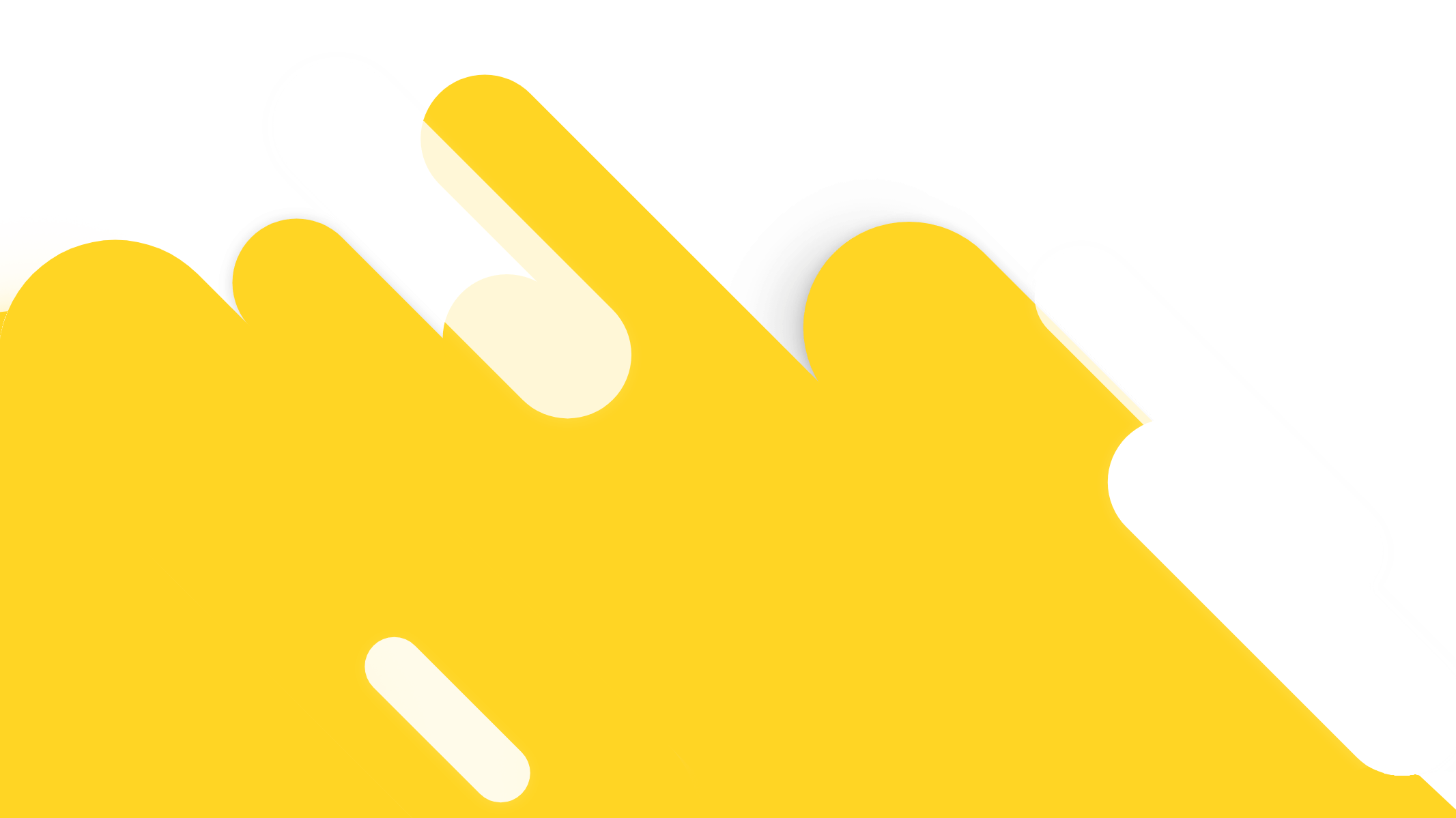 ONE-POS Introduction
---
ONE-POS™ is a free POS retail system in Hong Kong which provides one-stop retail functions included Customer Management, Inventory Management, Sales Management, Analysis Report and more, that offers SME companies completely control of their business. The simple and user-friendly interface, let you easily manage and grow your business.
ONE-POS™ supports offline use, all data storage on your computer, no more concern on the data capacity. And you can check the latest transaction details and messages by mobile anytime, anywhere.
Main Functions
---
Customer Management
Inventory Management
Purchase Management
Check update transactions by mobile
Package Management
Staff Management
Price Management
Membership Points
Sales POS Management
Simple Food & Beverage Management
More details, please refer to ONE-POS™ official website