About
WEFORTUNECAT
---
Transcend cultural and linguistic boundaries through Wechat and mobile platforms seamlessly and effectively via customer loyalty programs, mobile reservation and marketing campaigns.
INCREASE SALES
Create e-coupons to attract and motivate customers on repeat spending.
Boost WeChat followers
Increase presence of WeChat official accounts via direct push messages.
Engage customers
Execute branded mini-games to engage customers as well as increase brand recall.
Cost effective
Reduce marketing cost while making communications more effective.
Responsive campaing to engage target audiences
Create responsive mobile campaigns to interact and engage with your target audiences even if they are not active users of WeChat.
Why create mobile site
on WeFortuneCat?

---

Responsive layout for all devices

User friendly content management tool

One stop site creation, no code knowledge required

Adaptable to WeChat



About WeChat

---

Over 800 million users worldwide

New king of Chinese social media

Broadcast multimedia message to customers instantly

Tremendous marketing and sales opportunities
STUNNING
FEATURES
---
WeFortuneCat offers you a variety of solutions to motivate and engage with your followers.
WeFortuneCat Loyalty Card
---
SHOWCASE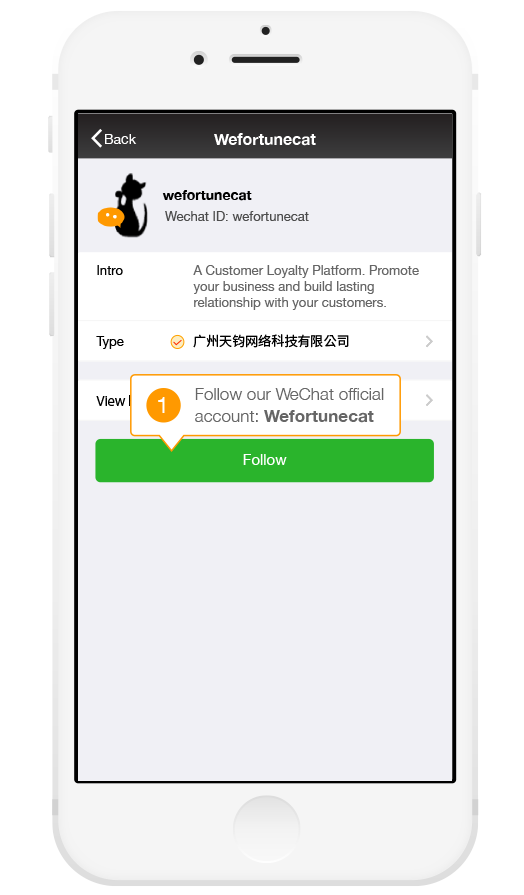 1. Follow our WeChat official account: WeFortuneCat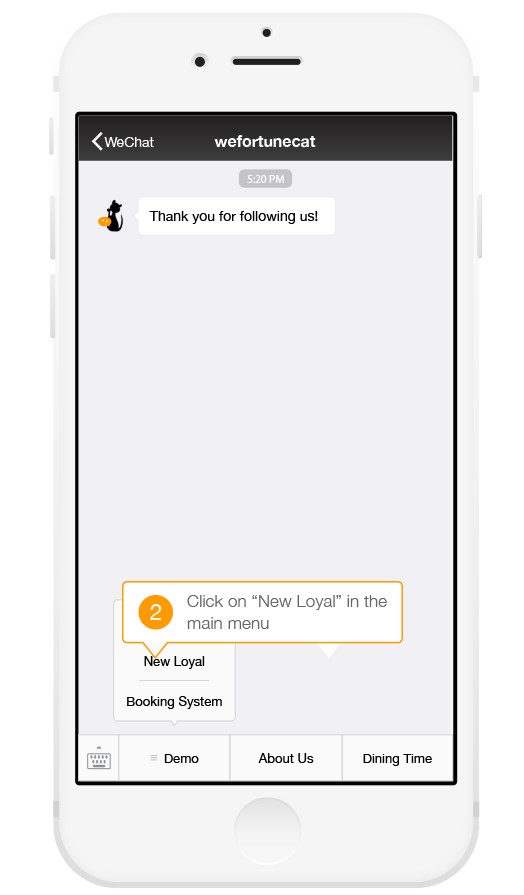 2. Click on "Loyalty card" in the main menu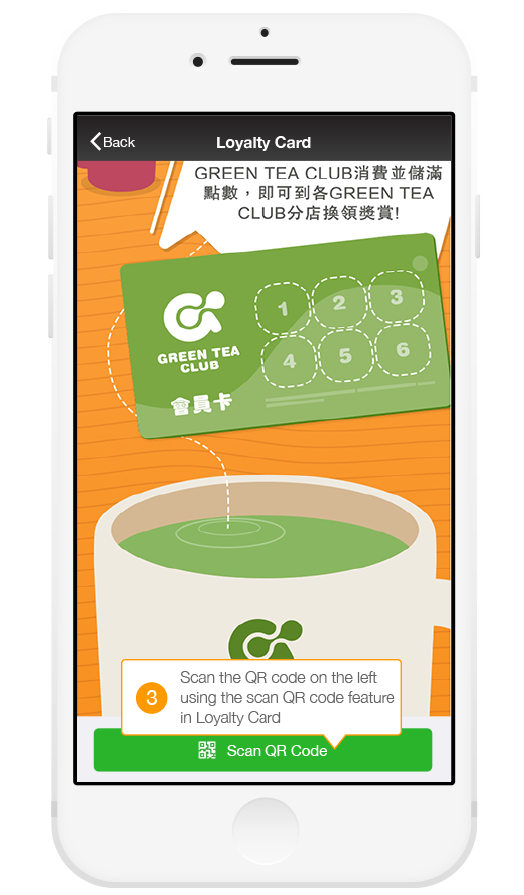 3. Scan the QR code on the right using the scan QR code feature in Loyalty Card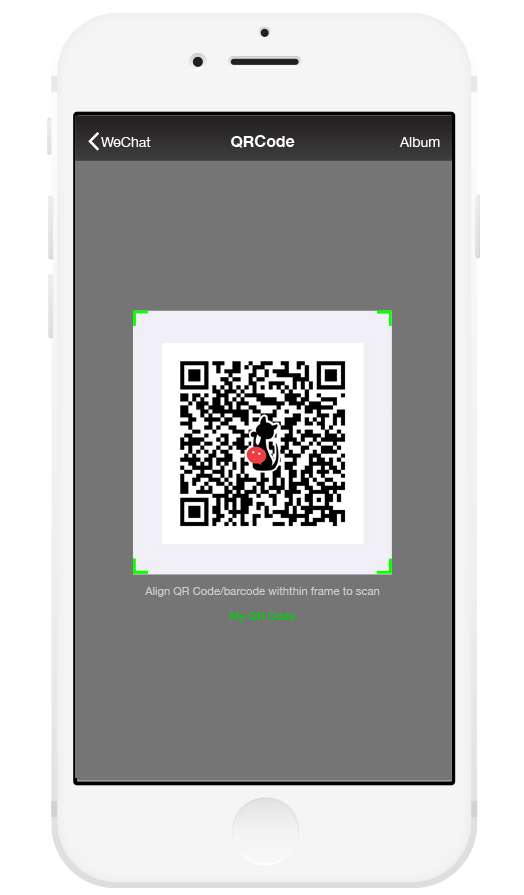 4. Scan the QR code on the right side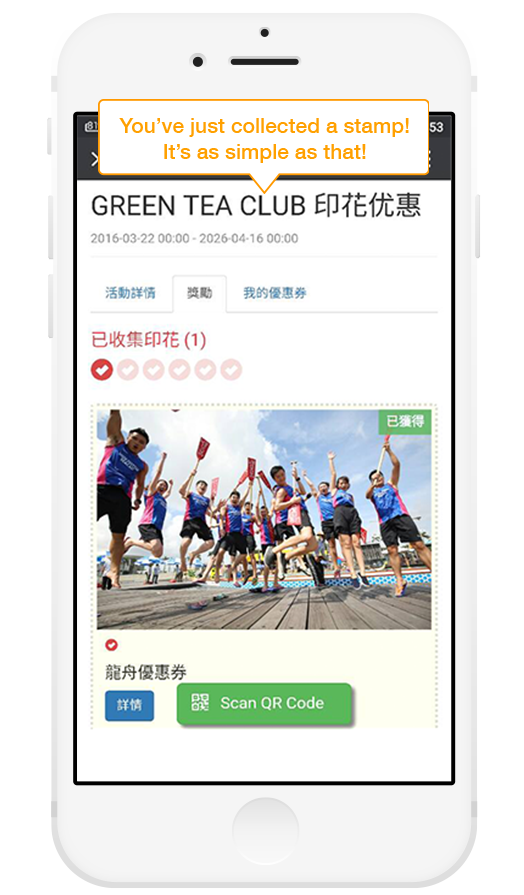 5. You've just collected a stamp! It's as simple as that!
CONTACT
---
Please leave us your contact,
our sales representative will contact you shortly.
Hong kong

TAIWAN

GUANGZHOU
1103, Yen Sheng Centre,
64 Hoi Yuen Road, Kwun Tong,
Kowloon, Hong Kong
+852 3460 1888
+852 2152 7555
info@wefortunecat.com
Room 4, 7/F, No.143, Sec. 1,
Keelung Rd., Xinyi Dist.,
Taipei City 110, Taiwan (R.O.C.)
+886 2 77367383
info@wefortunecat.com
4012, Bailing Commercial Building,
143 Liurong Road, Yuexiu,
Guangzhou, Guangdong, PRC
info@wefortunecat.com